Recent Facebook Posts
December Concerts and Sings
Happy Christmas from us all! Last sing today at Fox Valley with some of the Millhouse Green Male Voice Choir gents! What a fabulous last Sat before Xmas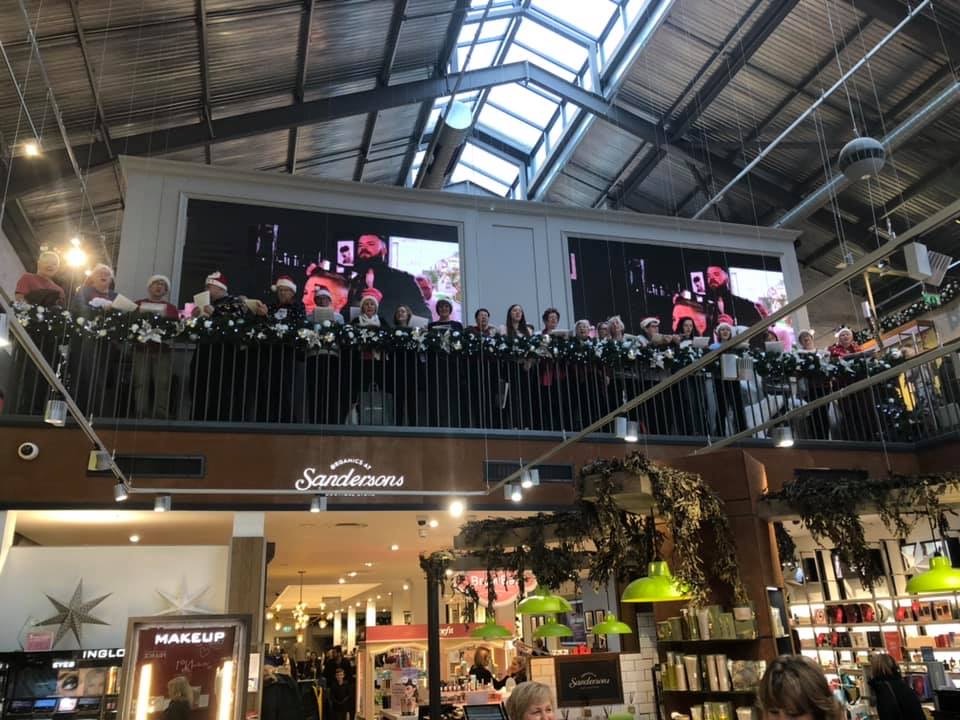 Posted by Rachel Atkinson 21st December 2019
33 likes; 9 comments and 2 shares
It's that time of year! Our last concert….just moving into community carols! Upstaged by the Deepcar Brass Band MD (or her husband in tonight's case!) – costume ideas for next year welcome….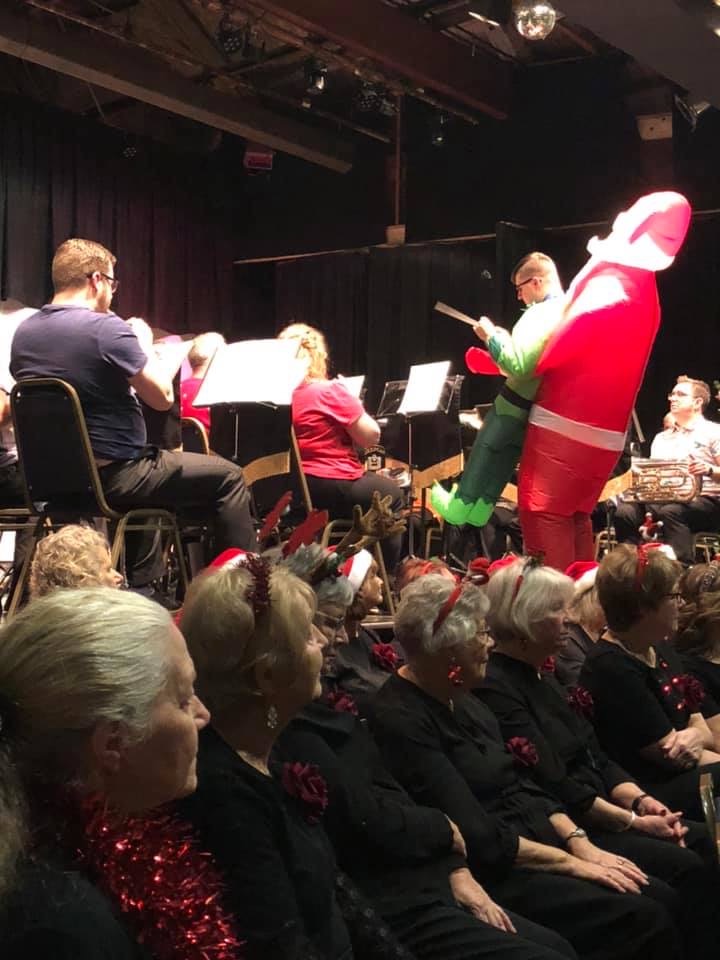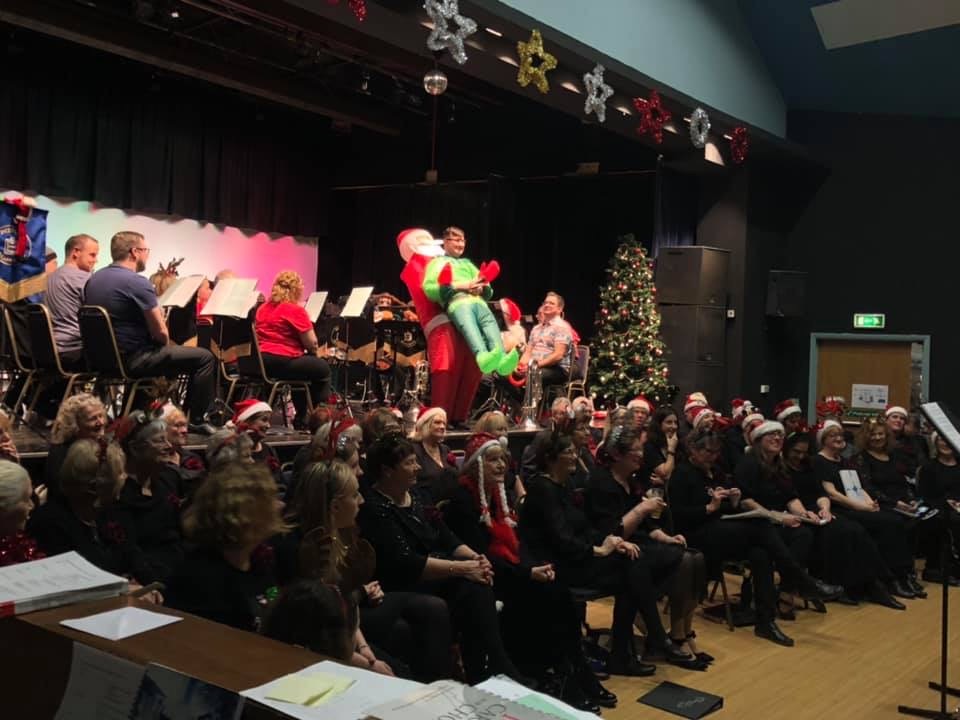 Posted by Rachel Atkinson after our concert at the Venue on 17th December 2019
23 likes; 11 shares; 7 comments
Incredible talent from St. John's school this eve – singing, boomwhackers and signing! What an amazing staff team you have to encourage and support you all! ????
13 likes; 4 comments
Posted by Rachel Atkinson after our concert with Deepcar St John's Junior School Choir on 10th December 2019
Haworth November 2019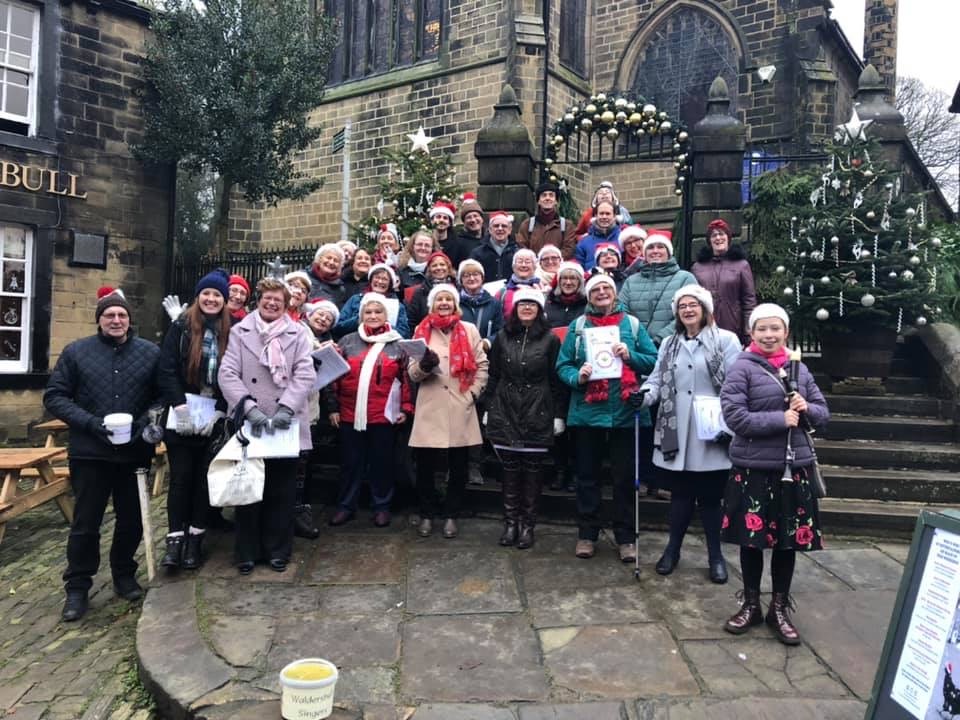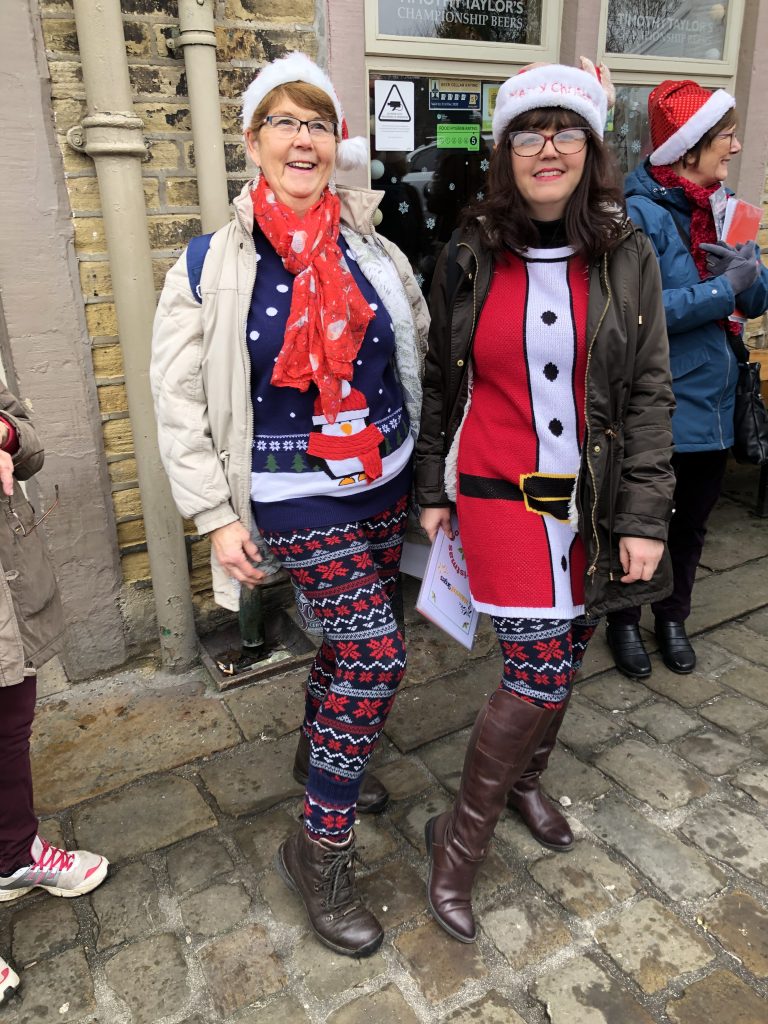 Getting ready for Christmas
Posted by Rachel Atkinson 9th October
Brilliant to have an almost full choir at rehearsal on Tuesday! By popular demand, next week will be our first Christmas jumper week… Tuesday 15th Oct (2 weeks later than last year!)
The sparklier the better ????????